The CW
SUPERMAN & LOIS SEASON 1
Captain Luthor's HUD
Final HUD shots along with concept designs and original motion test for Captain Luthor's HUD featured in Season 1!
Original styleframe and motion test for Captian Luthor's heads up display.
Nuclear Reactor Core Status


Status screen featured in the series premiere, showcasing the nuclear reactor core's current status.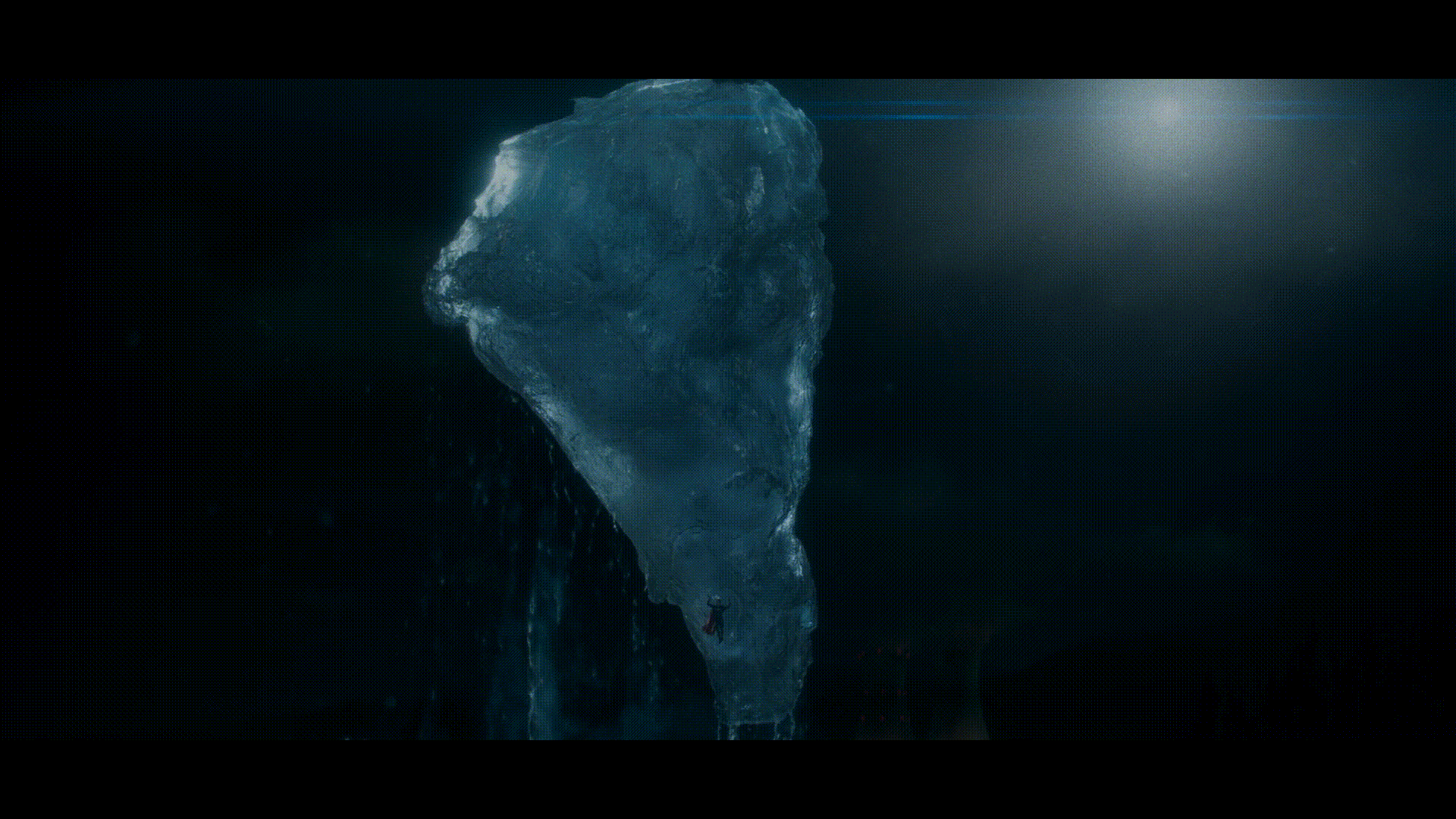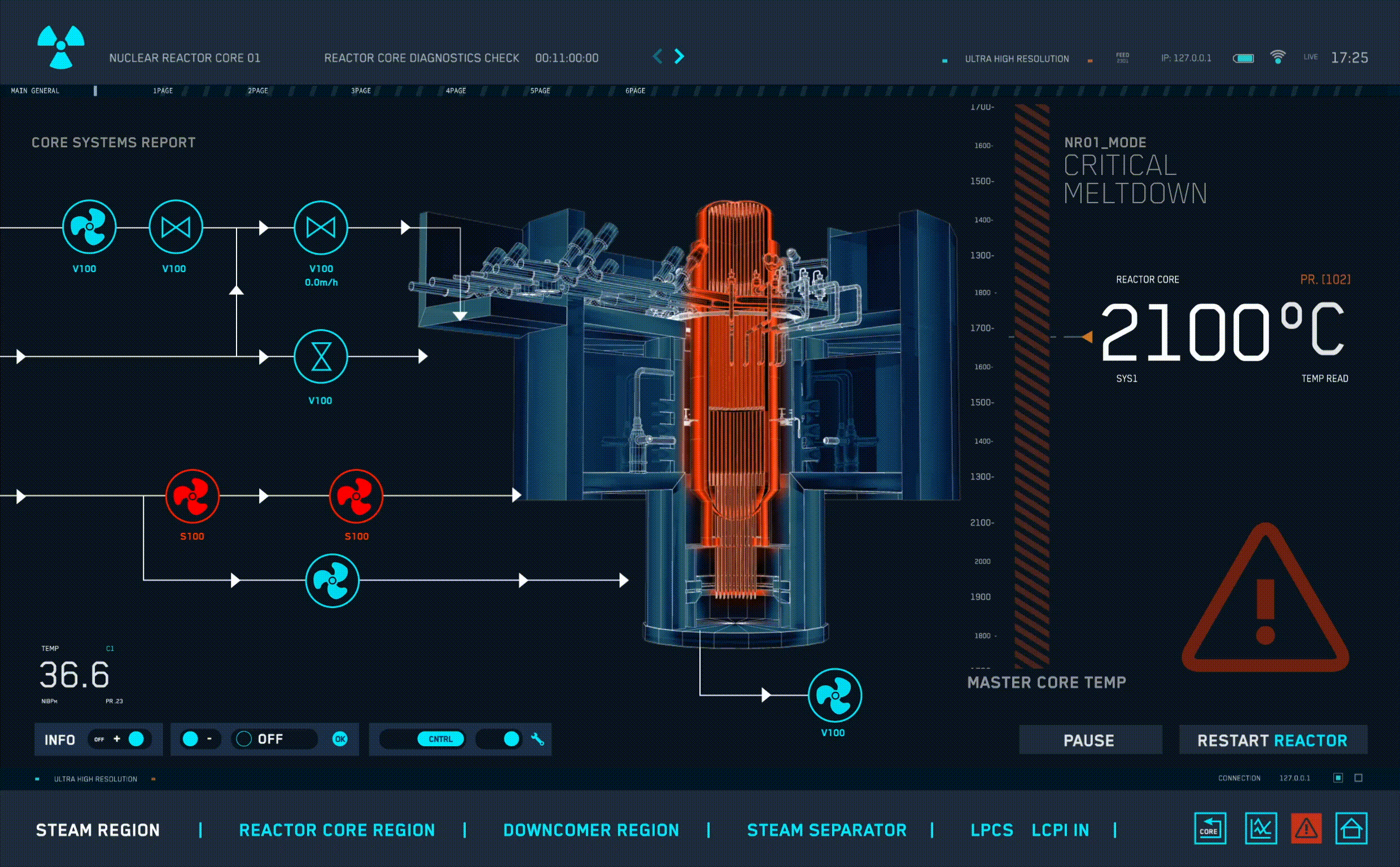 Captain Luthor's Base Screens

Throughout the series we see Captian Luther searching for Kryptonite while making plans to build a new ship and armor. I developed the look for these screens along with a custom Luther Icon to help brand the software featured in his base.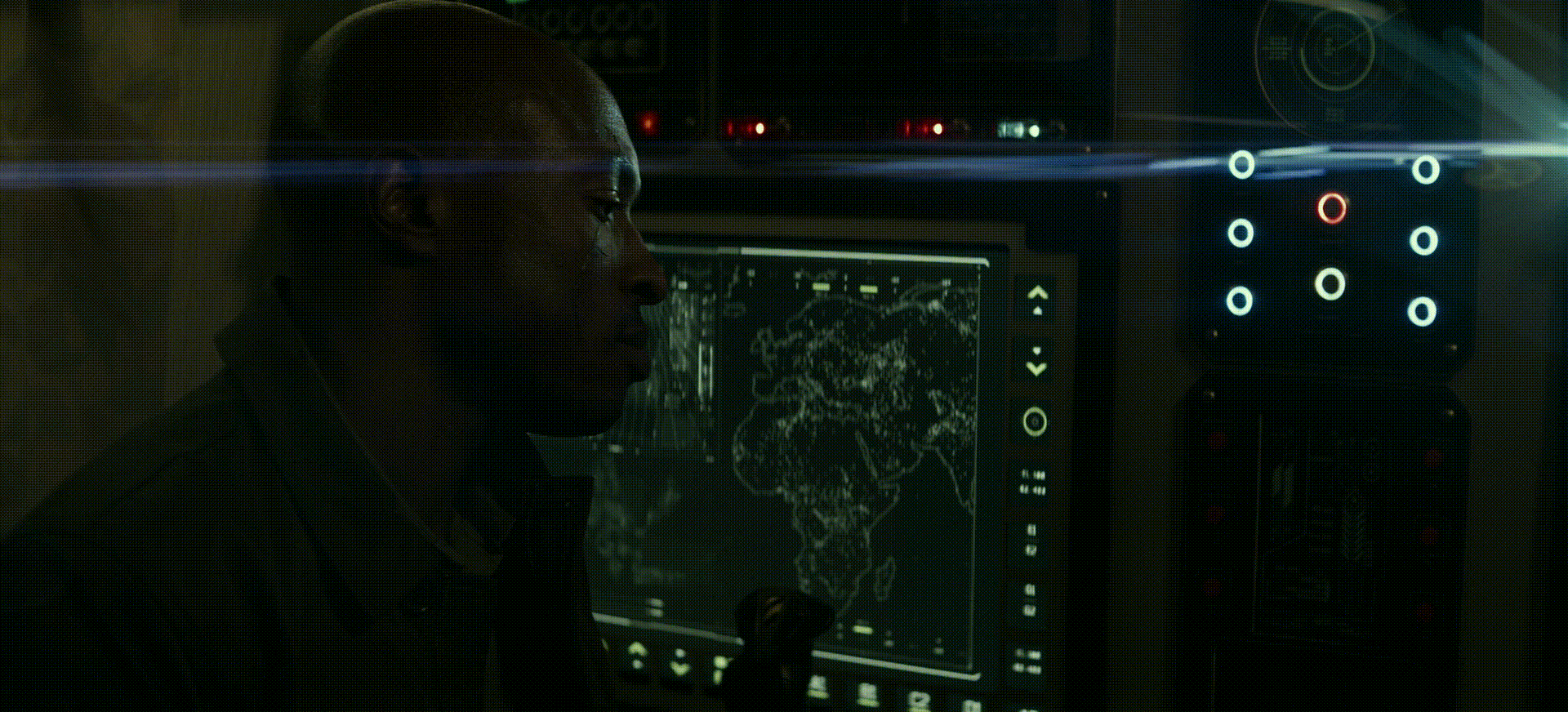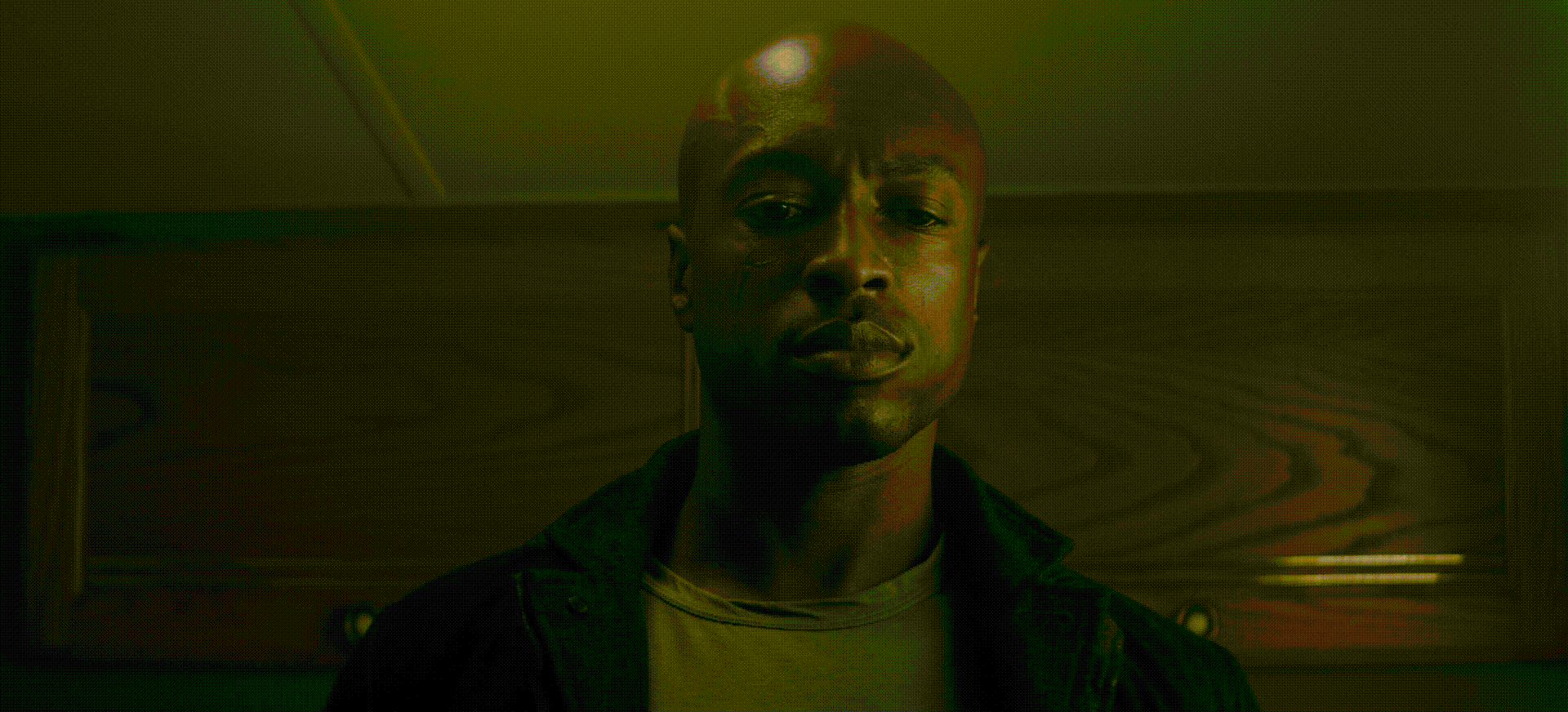 Department of Defense Screens
The DOD surveillance room is also featured prominently throughout Season 01. UI designed by Helder Real. Here are a few screens I animated during Captain Luthors attack in episode 2.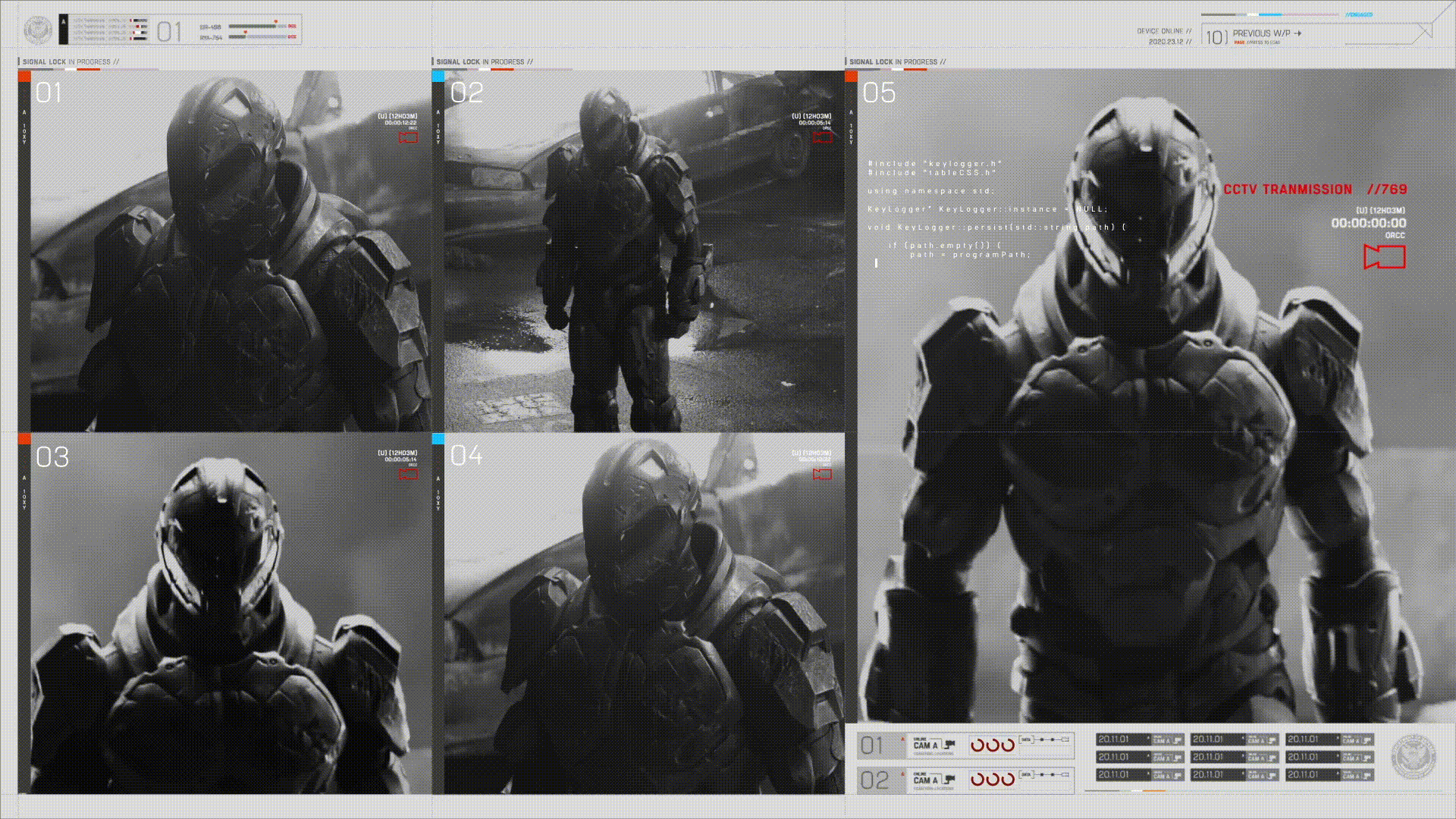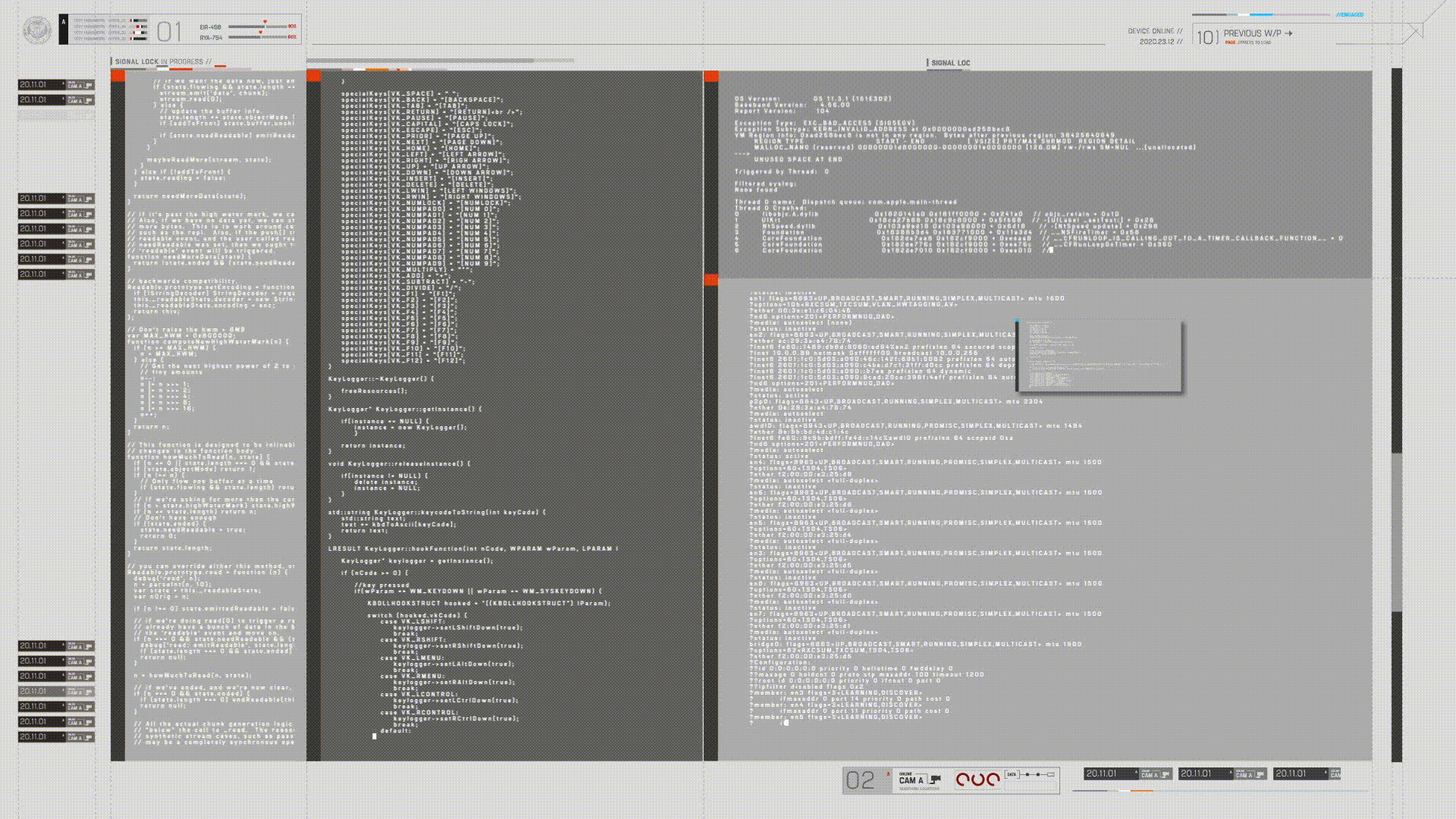 Credits:
Motion Designers: John Koltai, Blend Abdullah, Artem Barabanshchikov, Matthew Brushett, Roswell Cho,
Angie Feret, Kristian Guilfoyle, Jessie Zhao, Helder Real
Playback Production Coordinator in Creative: Spencer Halex
Playback Producer in Creative: Nick Oja
Key Creative in Creative: Jer Unrau
President in Executive: Danny Ho