Blue Sky Studios
SPIES IN DISGUISE
Future Tech Process Reel

From late 2017 through 2019 I joined forces with Blue Sky Studios to help design and animate almost all of the future tech for SPIES IN DISGUISE. Essentially doing the work of an entire motion design studio for the film. Blue Sky Studios tasked me with designing all of the 3D heads-up displays (HUDs) that were featured. The most notable being super spy Lance Sterling's scuba googles, Killian's drone vision, and special agent Eyes glasses. I was also responsible for all of the computer monitor displays, the agency "war-room" interface, and the entire touch screen interface for the Audi RSQ e-tron, which was a concept car created specifically for the film through an exclusive partnership with Audi. In addition, I was tasked with creating Walters 3D holographic watch display featured throughout the film. I worked closely with the entire Blue Sky lighting and composting teams to integrate these elements and especially with lead compositor Ari Rubenstein who was also responsible for the Killian face transformation featured at the end of this reel.

All of the 3D elements including The Agency hard drive, Walters biotech displays, the Audi e-tron gadgets, and Killians claw hand, were generated and rendered from CINEMA 4D and then passed into the Blue Sky 3D pipeline. This process montage is nearly 2 years of future tech work I was tasked to create for the film. Hopefully this helps give some insight into my design, development, and process for the multitude of shots I worked on.

© 2019 Blue Sky Studios, 20th Century Fox Animation, Walt Disney Studios.
Music by Big Data (featuring Joywave).




SPIES IN DISGUISE : FUTURE TECH GFX PROCESS REEL from John Koltai on Vimeo.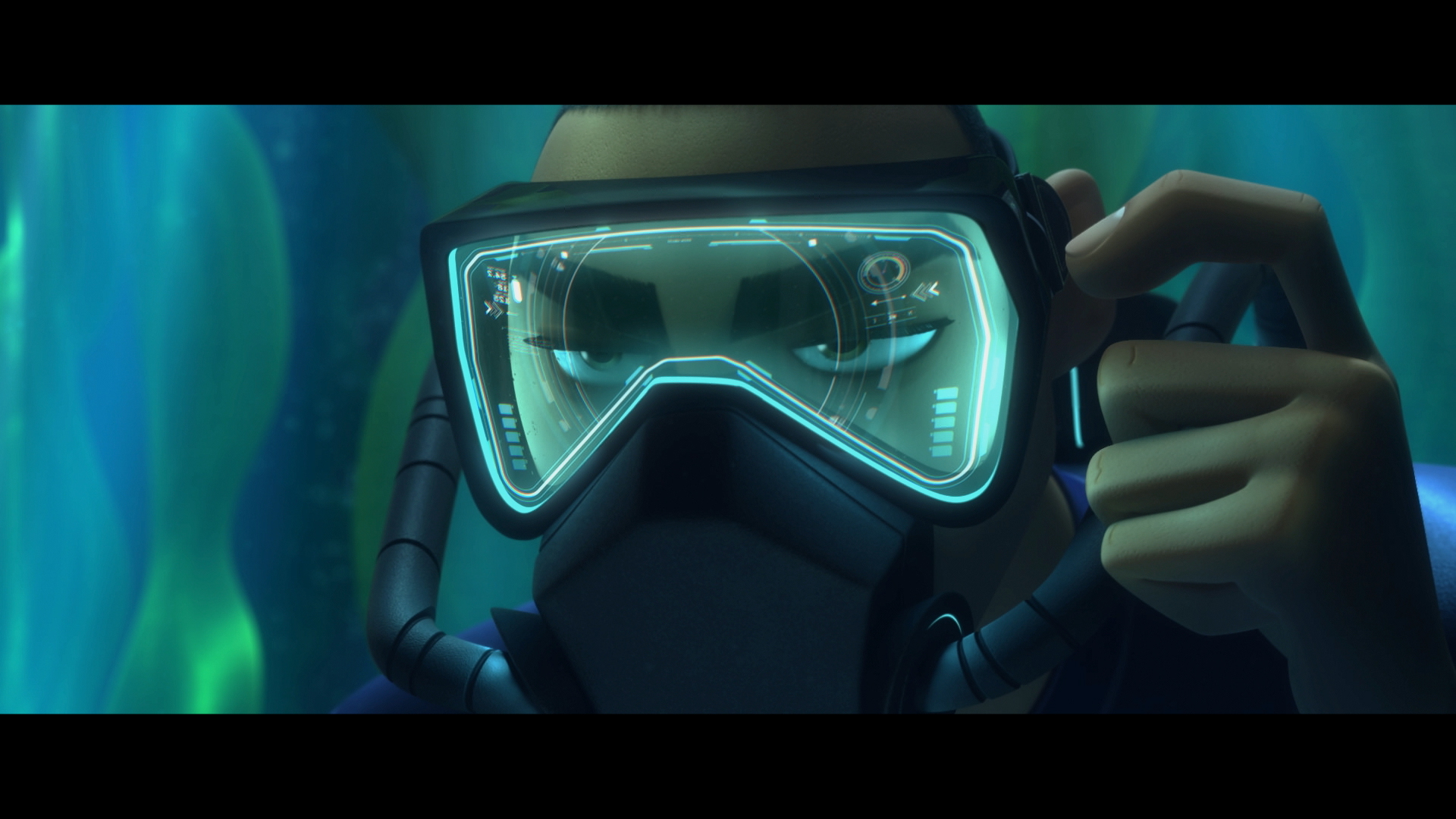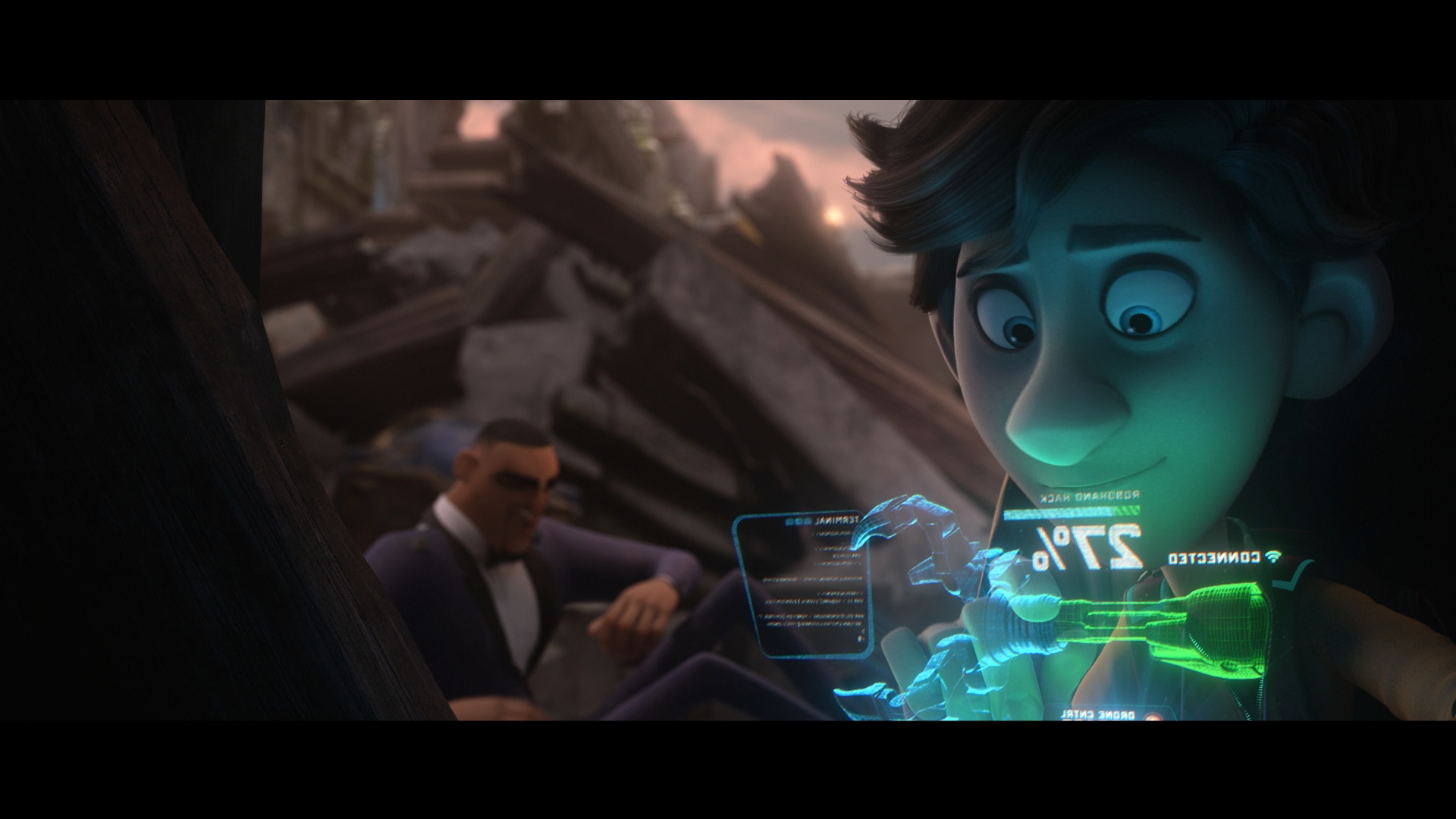 For more additional breakdowns see these articles:

BORED PANDA LIGHTING RUNDOWN

PRODUCTION DESIGNER MICHAEL KNAPP INTERVIEW

AUDI VIRTUAL CONCEPT CAR

AUDI + BLUE SKY COLAB


Credits:
Blue Sky Studios
Directors: Nick Bruno, Troy Quane
Design Producer: Samantha Letzler
Production Designer: Michael Knapp
Motion Graphics and Reel Edit: John Koltai
Lead Compositor: Ari Rubenstein
Additional thanks to the Blue Sky Design, Animation, Lighting, and Compositing teams.