Marvel Studios
CAPTAIN AMERICA 2
HYDRA Sequence

While working at Perception, in addition to designing and developing of a wide range of scenes, ranging from Nick Fury's in-car HUD and helicarrier monitors. I also worked closely with Greg Herman to design and develop the HYDRA history sequence, creating numerous archival documents and video elements for this thrilling sequence which marks the climax of the films plot.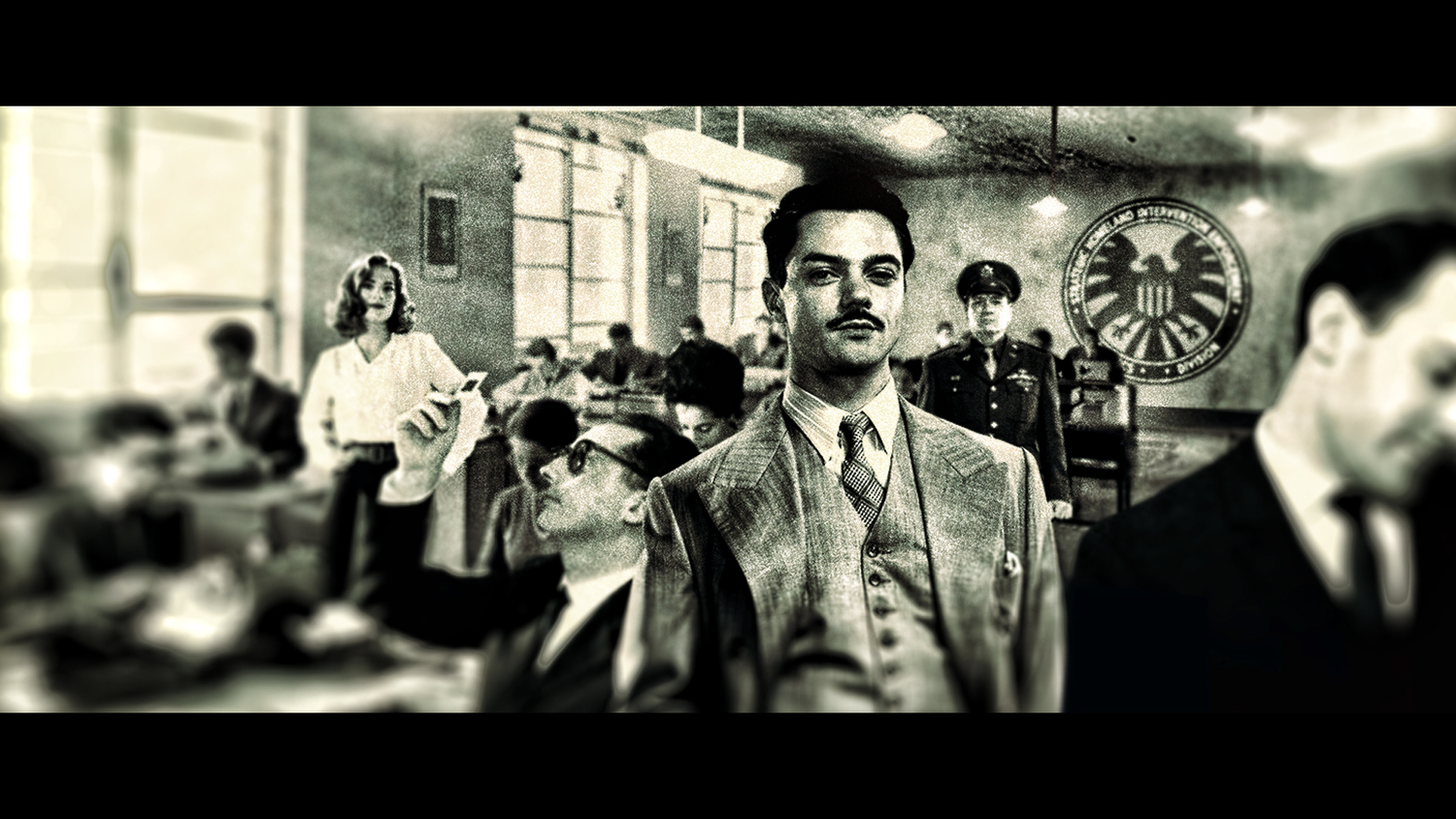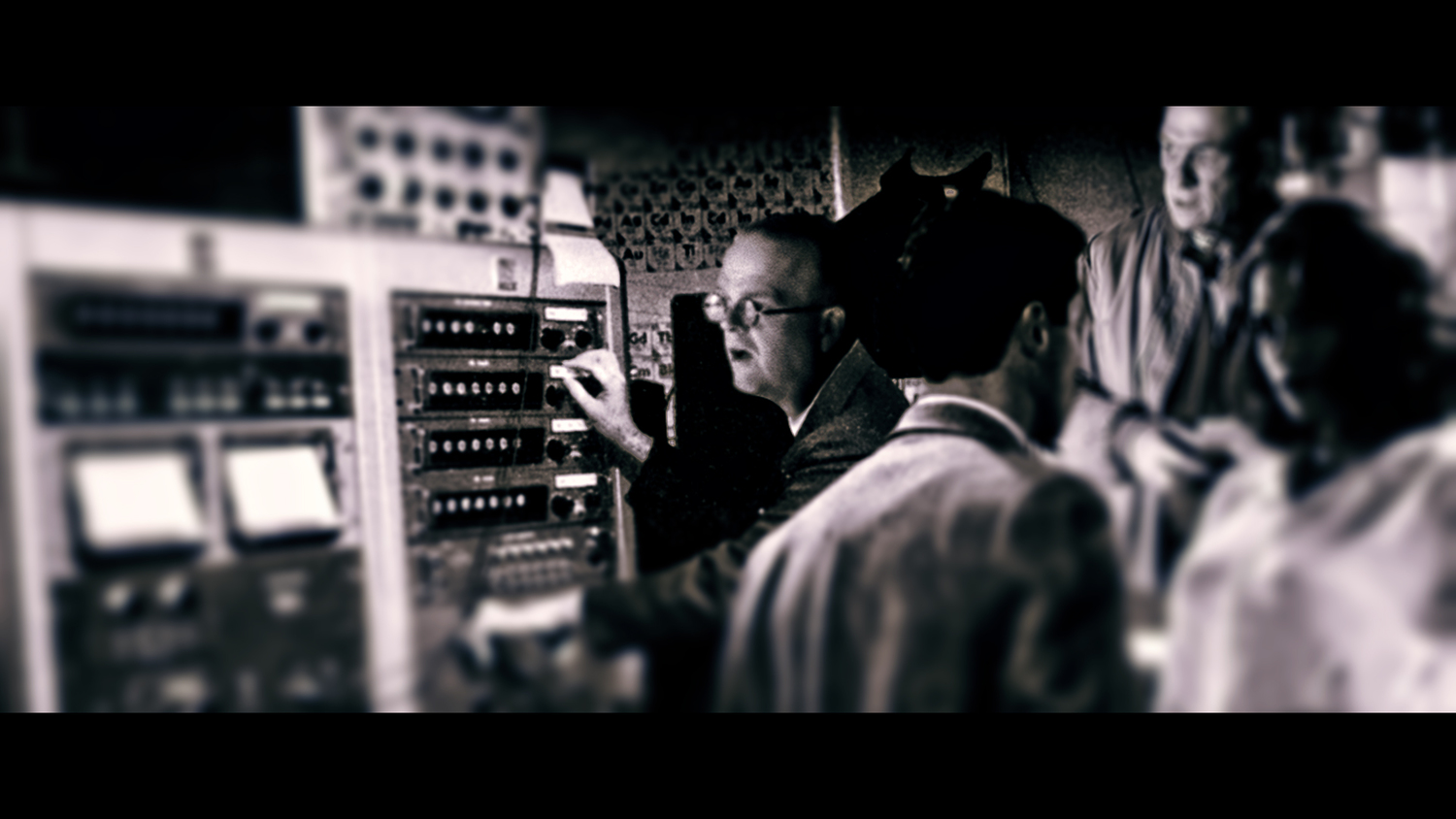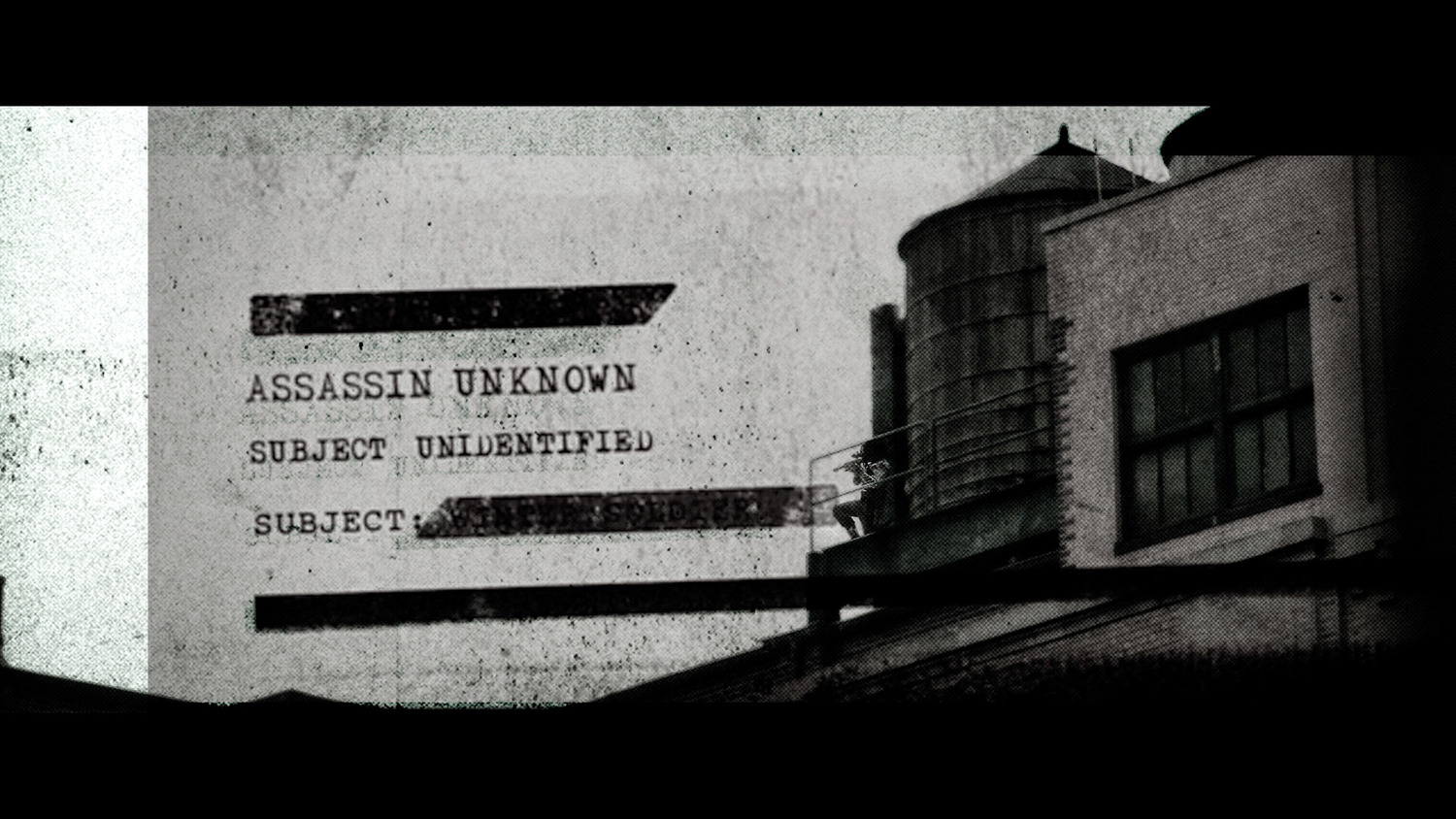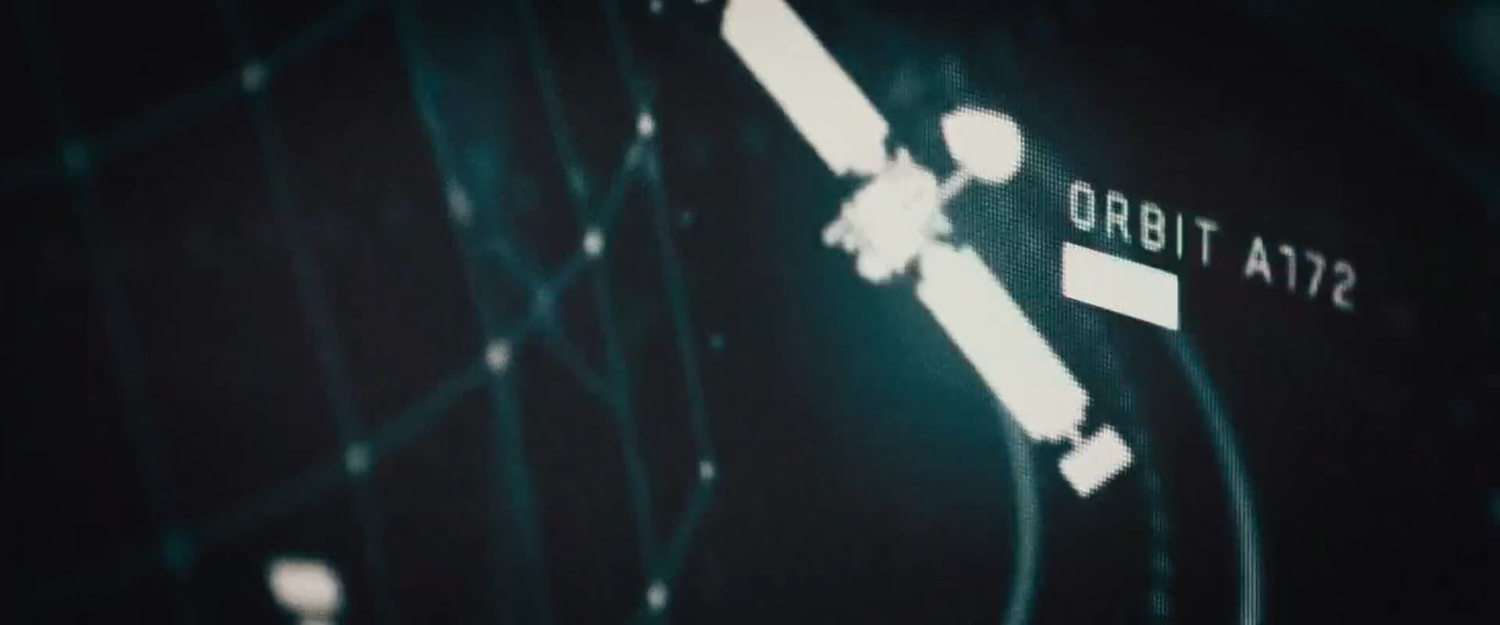 Perception Graphics Montage


Role: Designer, Animator
Designed and Animated for: Perception NYC

CAPTAIN AMERICA 2 : THE WINTER SOLDIER

Studios: Marvel Studios, LLC
Production : Perception NYC
Distributed by Walt Disney Studios Motion Pictures
FREEZERBURN HYDRA TEAM
Directed by Anthony & Joe Russo
Producer : Kevin Feige
Executive Producer : Victoria Alonso and Louis D'Esposito
Editing by Jeffrey Ford ASC
Written by Christopher Markus and Stephen McFeely
VFX Supervisor : Dan Deleeuw
VFX Producer : Jen Underdahl
Co-producer : Nate Moore

PERCEPTION FOUNDERS : JEREMY LASKY, DANNY GONZALEZ
HEAD OF PRODUCTION: JOHN T MILLER
CREATIVE DIRECTOR : JOHN LePORE
PRODUCER : TED McENANEY
DESIGNERS / ANIMATORS : GREG HERMAN, JOHN KOLTAI, CHRISTIAN HABERKERN
PRODUCTION COORDINATORS : DEVON CATUCCI, SEAN UDIN, NIKKI RICHTER.